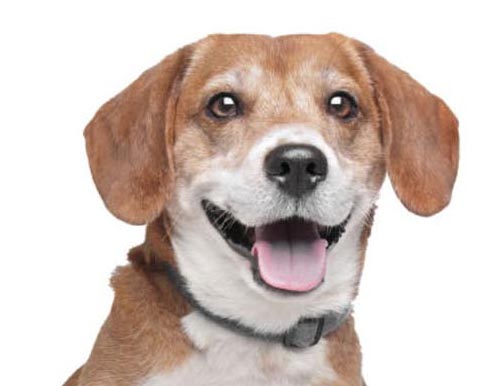 MASON the Wonder Dog, 
DALLAS' ONLY MOLD-HUNTING Super Star
We can help you protect your home and family's value with a certified mold inspection.  We guarantee the work we perform!  We service the Dallas and Fort Worth area and all points in between.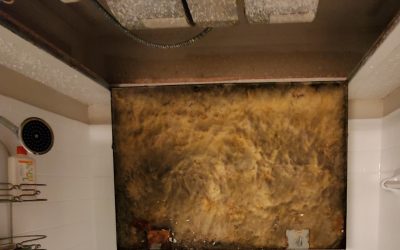 Most Home Insurance does NOT cover Mold Damage- 5 Facts about Mold and Home Insurance 1)Homeowners insurance covers mold damage if it was caused by a "covered peril." Otherwise, an insurance company will likely not cover mold damage. Home insurance policies usually...