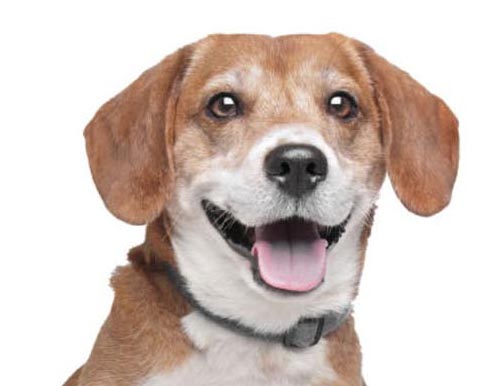 MASON the Wonder Dog, 
DALLAS' ONLY MOLD-HUNTING Super Star
We can help you protect your home and family's value with a certified mold inspection.  We guarantee the work we perform!  We service the Dallas and Fort Worth area and all points in between.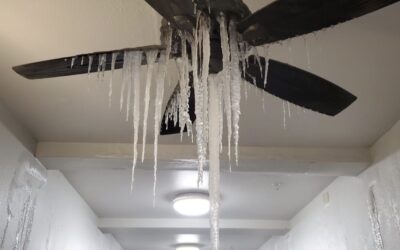 The pipes were frozen and when they thawed, they leaked everywhere. What now? What should you do next? Dog Gone Mold recommends, after you have called your insurance company and taken lots of pictures, that you start by drying things up. After the source...