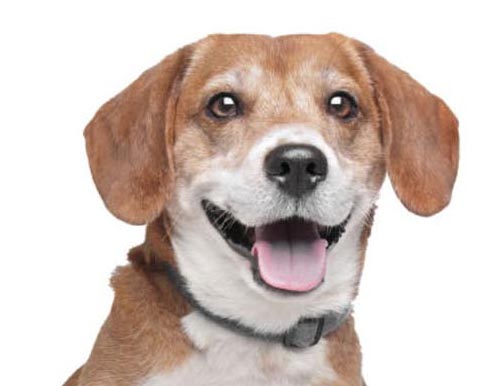 MASON the Wonder Dog, 
DALLAS' ONLY MOLD-HUNTING Super Star
We can help you protect your home and family's value with a certified mold inspection.  We guarantee the work we perform!  We service the Dallas and Fort Worth area and all points in between.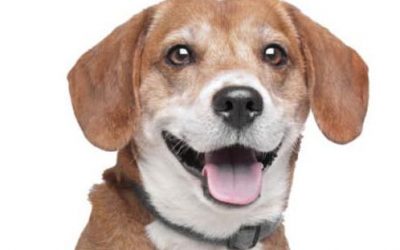 Fewer than 10% of homes ever get inspected for mold. But studies show that nearly 3 in 10 houses have some sort of mold situation. If you suspect that your home might have a problem with mold -- even if you can't see it with the naked eye -- it is money well spent to...