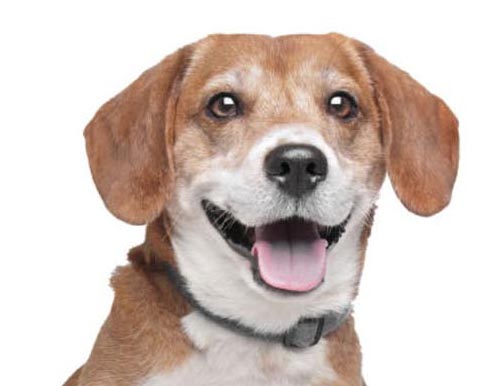 MASON the Wonder Dog, 
DALLAS' ONLY MOLD-HUNTING Super Star
We can help you protect your home and family's value with a certified mold inspection.  We guarantee the work we perform!  We service the Dallas and Fort Worth area and all points in between.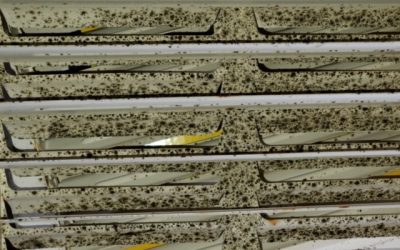 Mold loves most paint. It feeds off it. At Dog Gone Mold DFW we call it "Mold Candy" when a homeowner or property manager tries to paint over mold to make it disappear. You only exacerbate the problem! Painting over the spots does not make them...