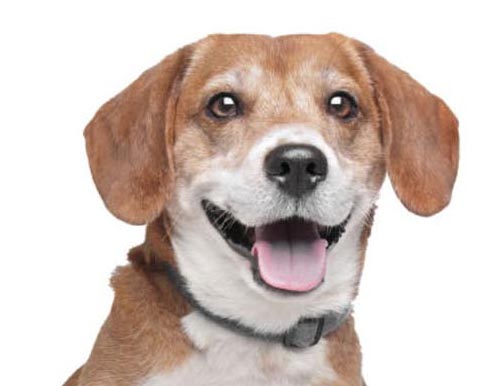 MASON the Wonder Dog, 
DALLAS' ONLY MOLD-HUNTING Super Star
We can help you protect your home and family's value with a certified mold inspection.  We guarantee the work we perform!  We service the Dallas and Fort Worth area and all points in between.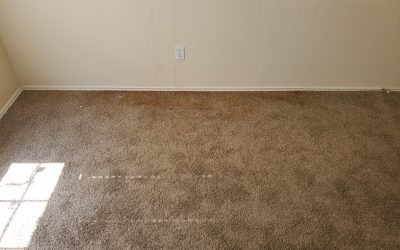 Do you see it? The mold is hiding in the carpet. We recently helped one of our Real Estate Loyalty members save her client a lot of headache and money.  Mason smelled mold in the carpet and signaled to his Texas certified Mold Assessment Technician that there was a...