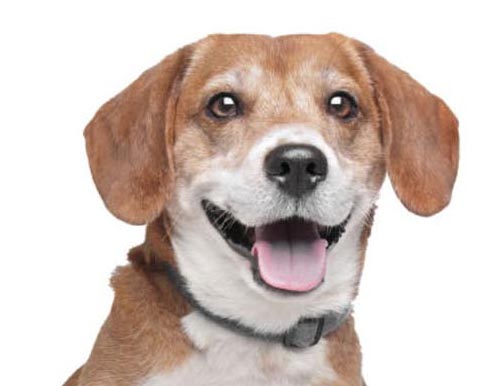 MEET MASON, 
KANSAS CITY'S ONLY MOLD-HUNTING "Wonder Dog"
Protect your family and your home's value with a certified mold inspection.  We guarantee our work and your results!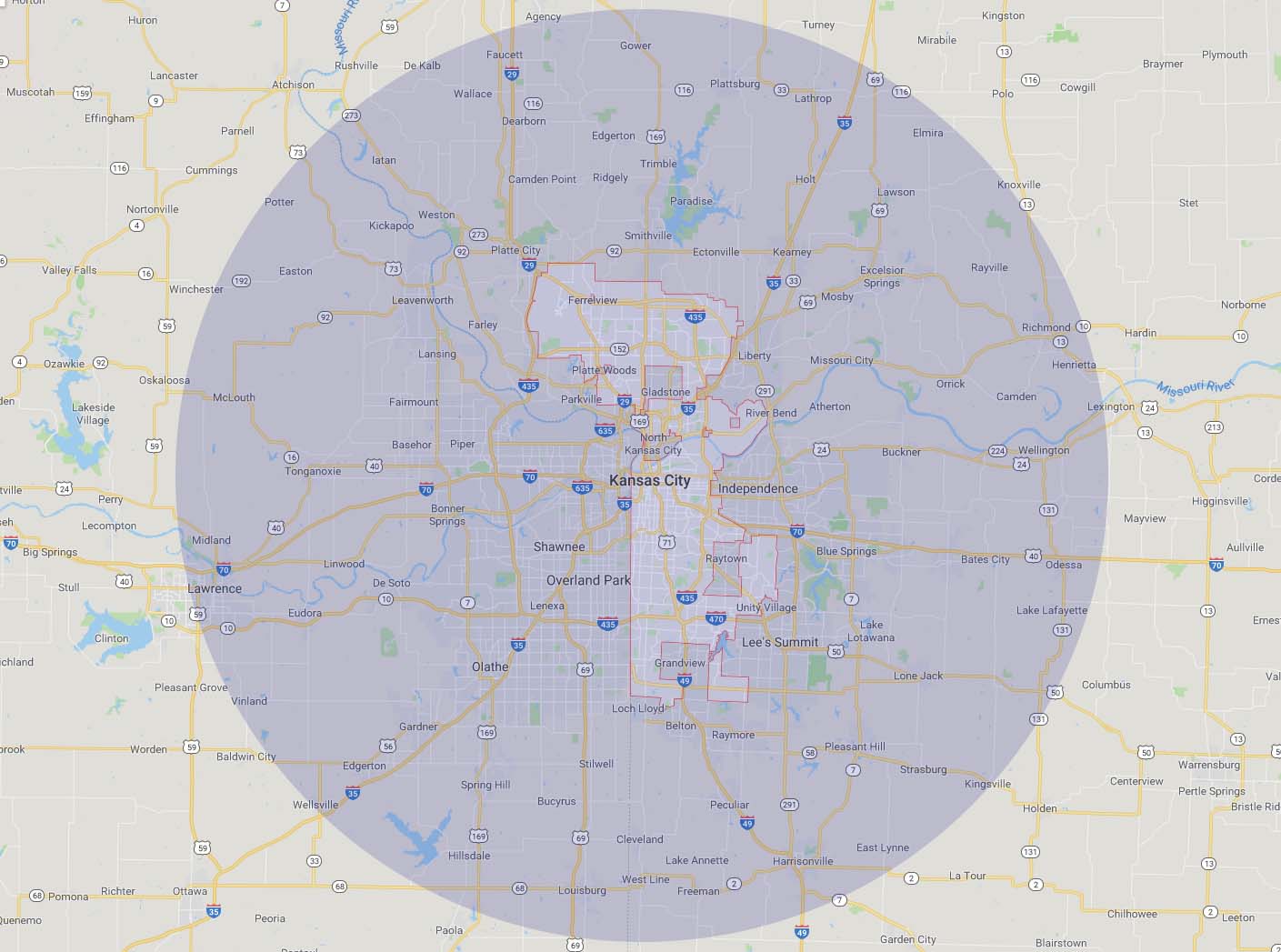 DOG GONE MOLD OF GREATER KANSAS CITY
We service the entire Greater Kansas City metropolitan area. Contact Ryan and his team today for professional mold detection and remediation for residential and commercial.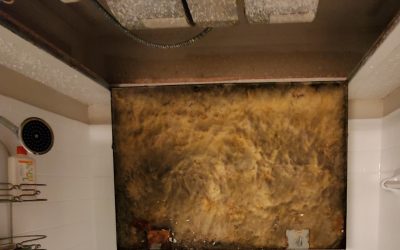 Most Home Insurance does NOT cover Mold Damage- 5 Facts about Mold and Home Insurance 1)Homeowners insurance covers mold damage if it was caused by a "covered peril." Otherwise, an insurance company will likely not cover mold damage. Home insurance policies usually...