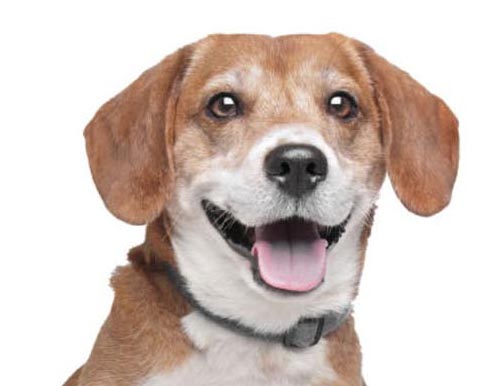 MEET MASON, 
KANSAS CITY'S ONLY MOLD-HUNTING "Wonder Dog"
Protect your family and your home's value with a certified mold inspection.  We guarantee our work and your results!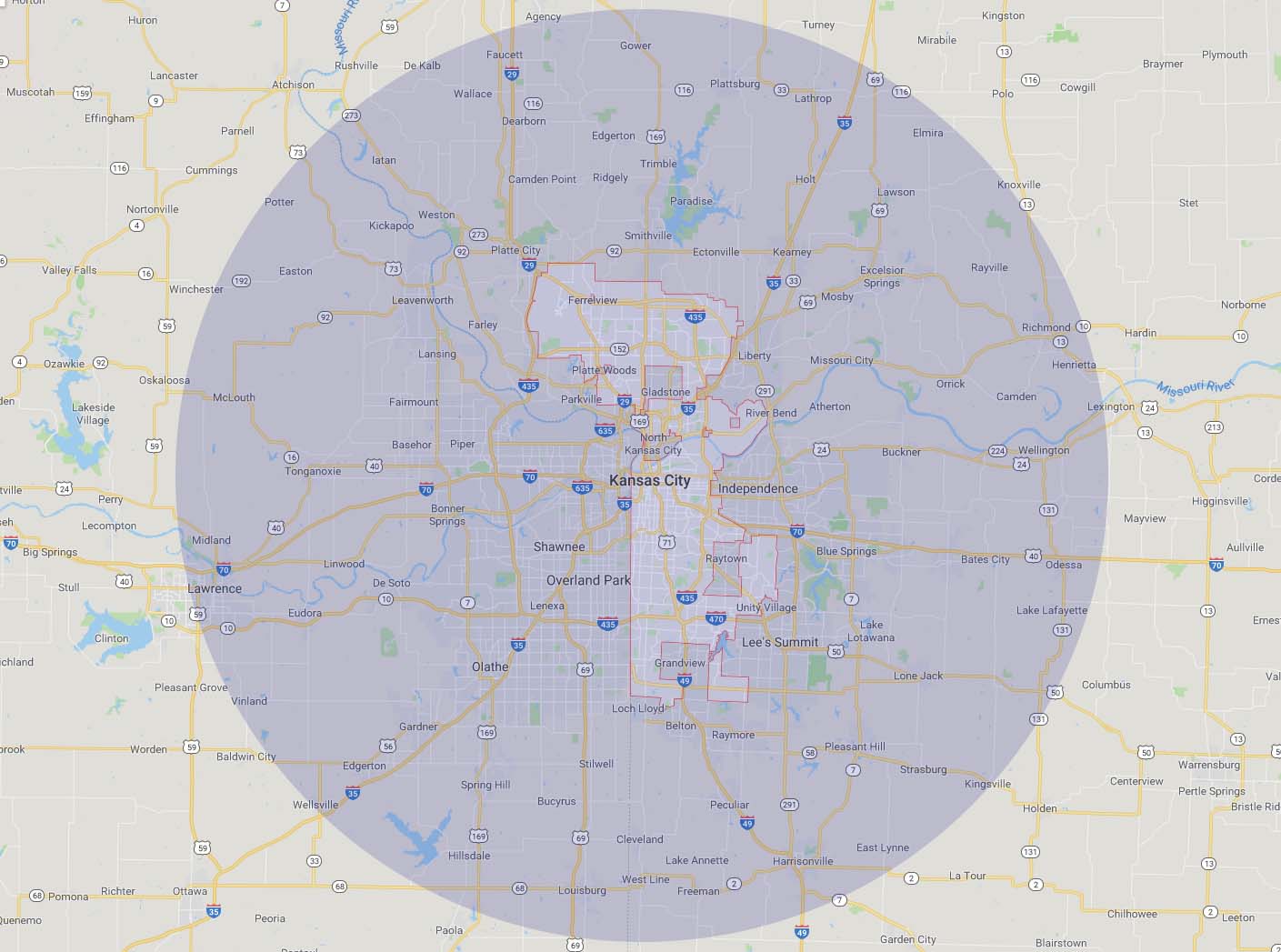 DOG GONE MOLD OF GREATER KANSAS CITY
We service the entire Greater Kansas City metropolitan area. Contact Ryan and his team today for professional mold detection and remediation for residential and commercial.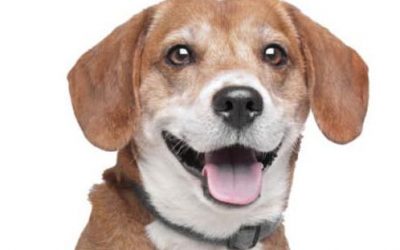 Fewer than 10% of homes ever get inspected for mold. But studies show that nearly 3 in 10 houses have some sort of mold situation. If you suspect that your home might have a problem with mold -- even if you can't see it with the naked eye -- it is money well spent to...