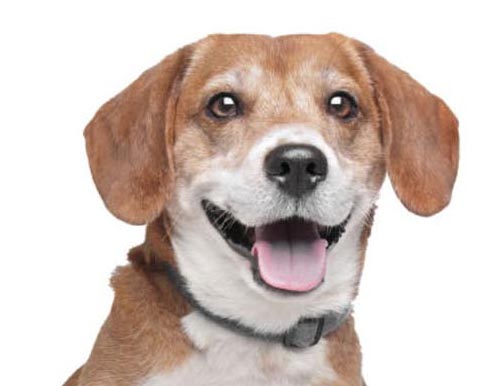 MEET MASON, 
KANSAS CITY'S ONLY MOLD-HUNTING "Wonder Dog"
Protect your family and your home's value with a certified mold inspection.  We guarantee our work and your results!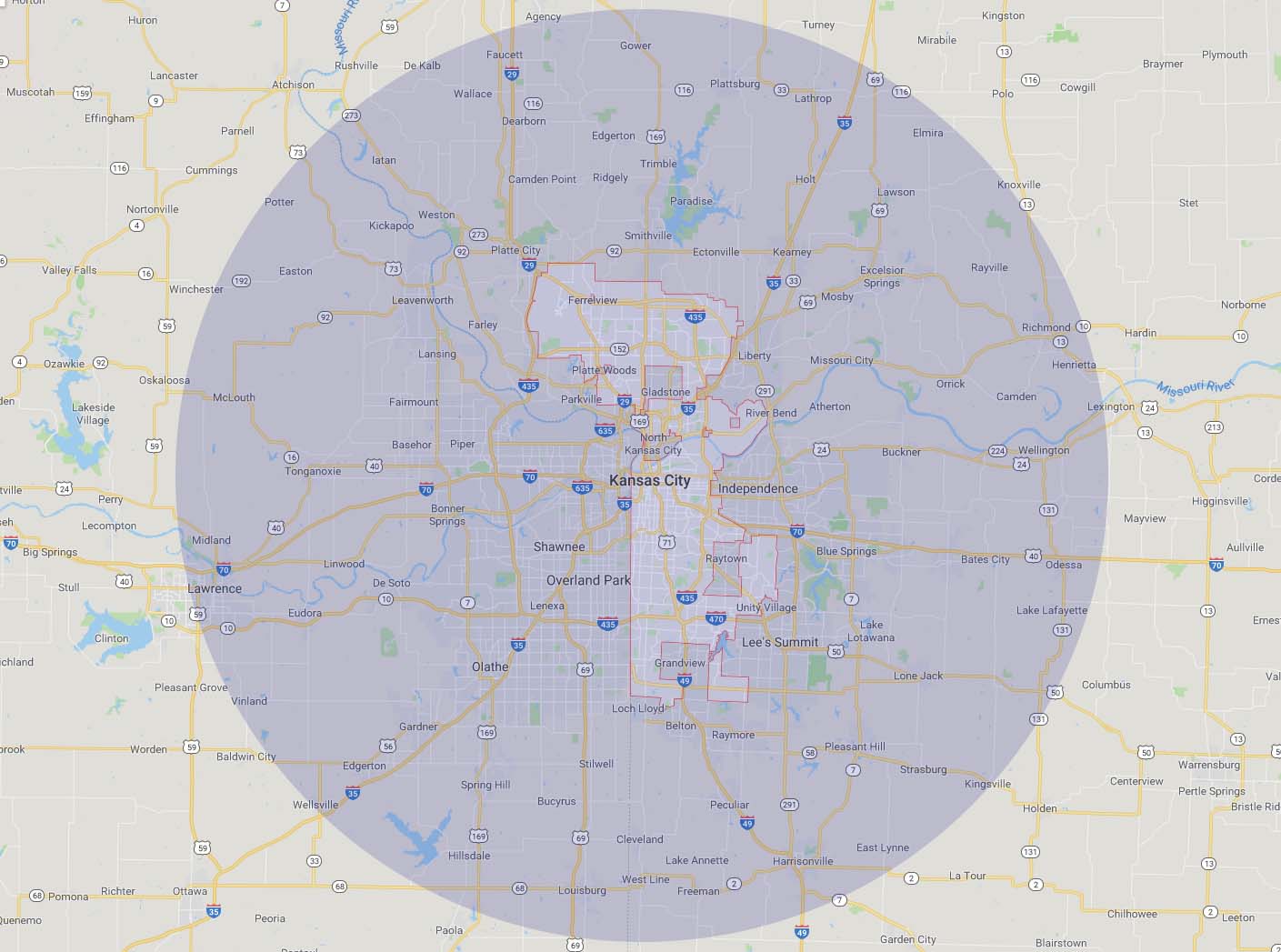 DOG GONE MOLD OF GREATER KANSAS CITY
We service the entire Greater Kansas City metropolitan area. Contact Ryan and his team today for professional mold detection and remediation for residential and commercial.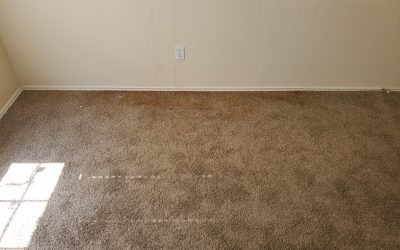 Do you see it? The mold is hiding in the carpet. We recently helped one of our Real Estate Loyalty members save her client a lot of headache and money.  Mason smelled mold in the carpet and signaled to his Texas certified Mold Assessment Technician that there was a...